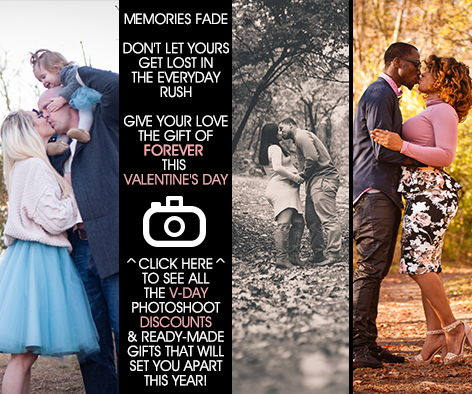 I have 3 super awesome Valentine's Day discounts this year!
  
(1) - The Perfect Gift - $150 - a jewelry box with a matching necklace and bracelet pair PLUS a gift card for an hour-long photoshoot with up to 2 people! Save +$100!
(2) - Beautiful Boudoir - $75 - a 30 minute boudoir photoshoot that comes with 5 small prints of your choice! Give the photos as a gift to a very lucky recipient or just do it to feel awesome about yourself! Save +$30!

(3) - 14% for the 14th - All couple's shoots in February get 14% off automatically!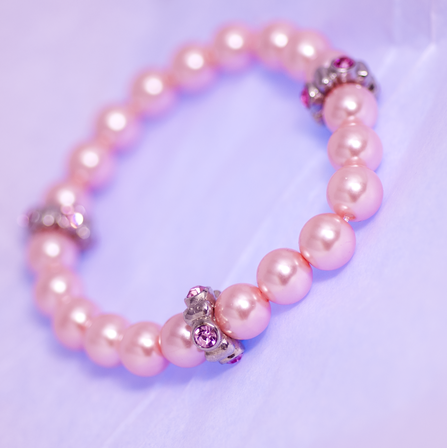 More information about the "Perfect Gift":

I've teamed up with the amazing and talented Jeweling Mama to offer you the BEST gift this year!! 

For one flat price, you get a custom hand-made bracelet and necklace (you can choose the color scheme or choose a ready-made Valentine's Day themed set!) and a photoshoot for up to 2 people! The photoshoot is good for up to 4 years so you can give your s/o the gift on the 14th but still wait until it's warm to do the shoot outside!

Does your loved one love to take selfies? There's literally no better gift! 

Show your s/o this is a time you want to remember!


---
All offers good through February. Email me , text me [ 513-726-3083 ] or message me on facebook
if you are interested!