Welcome to Pure Virtue Glass and Flame Fest 2016!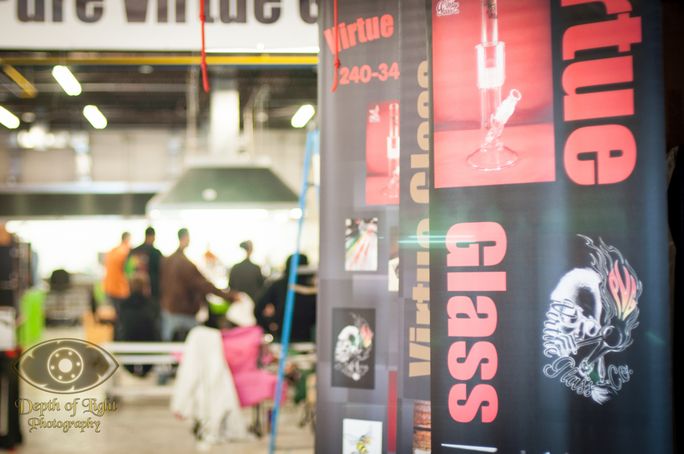 I have a particular love for glass.
Light shining through translucent objects (leaves, water, gems, shampoo...) has fascinated me since I was little.
It's no surprise that I find myself drawn to photographing glass, where the subject drinks in the light and glows with it in the most beautiful way!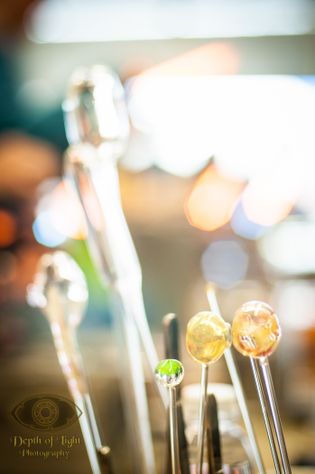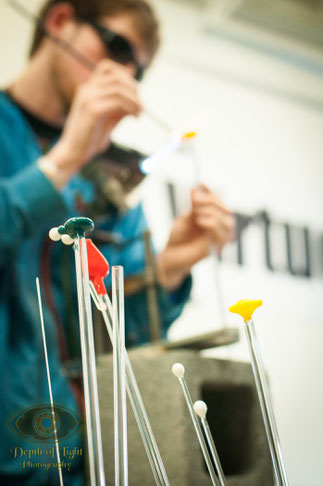 The awesome thing about attending a glassblowing festival is that not only do you get to see all the great pieces, but you get to watch them being made! I love working with artists so photographing them was so much fun:
You have to be fearless to make art with fire, and while many of the folks I watched sported small burns on their hands and arms, the rewards (and exhilaration) are clearly worth it. I watched functional, complex art melt together from a bunch of rods of glass in just a couple hours. It was so cool!
Oh-- and at the festival, there was an awesome dancing lady with a hula hoop! (and I definitely saw poi with her stuff...).
It was awesome to watch and why not!
Soon, @ease will have a video up of the festival so you can see the awesomeness in action. I'll update this when it's up :) Here's a photo of the man himself with his camera, the epic DGI Osmo: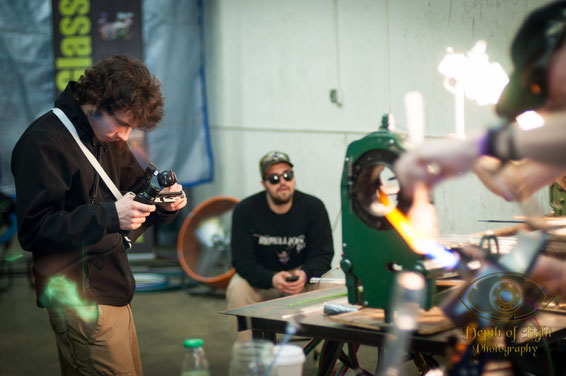 I'm really excited about supporting this movement and hopefully helping this small festival grow into a huge thing. The best way I can do this is with my art, and the best way you can do it is to share and then go to these cool events! This was only $10 at the door for a day and they had a buffet. A fun and inexpensive way to spend a few hours, seriously!
Do you know any glass artists?
Have you ever witnessed glassblowing in person?

Let me know and as always, let me know what you think of the photos!