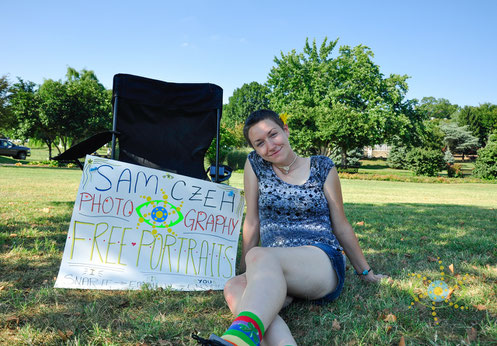 I would like to thank everyone who participated in this chapter of "Baker Park Free Portraits"! It was SO MUCH FUN! I got to take pictures of so many adorable little kids! <3

As promised, I had new everything: a new sign (as you can see!) with my new logo, and a new official-looking sign up sheet. Next time I may even go as far as to get a clipboard! ;)

It was an absolutely gorgeous day, if on the hot side (pretty much everyone I saw had a sunburn blooming on their cheeks) but that didn't dampen the energy of my super-cute subjects.

Since she is royalty, I'll start the cute marathon with Princess Savannah, the tiny adorable mini-Pin who wanted to lick my face off: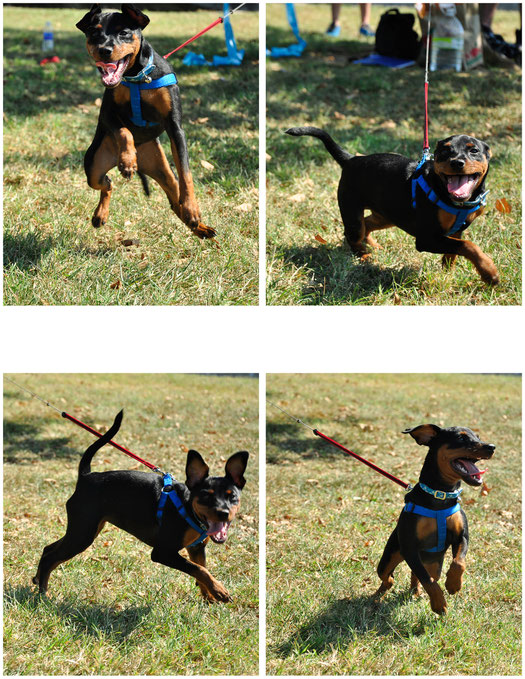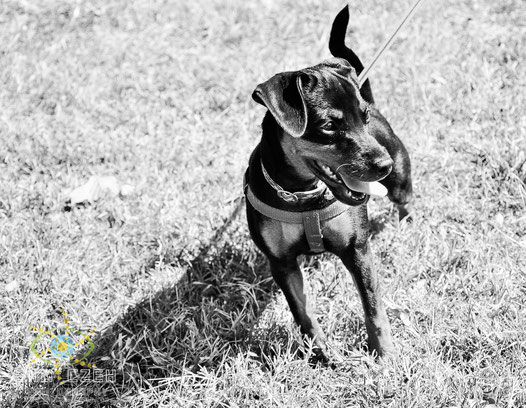 I'm sure we'll be seeing more of Her Highcuteness in the future!
My first actual subjects were our family friends, Kate and Taylor ❤ Thank you both so much for coming out and being so supportive! I don't think I've ever had an actual photoshoot with either of them, but they were both amazing subjects. See for yourself:
They are so beautiful! The amazing scenery didn't hurt either (go Frederick!). I personally think that doing photoshoots in your "homespace", whatever that means to you, versus a studio, makes them even more special. What Frederickian doesn't have fond memories of Baker Park? Not to mention, when people are in a space they are comfortable and familiar in, it shows in their eyes and body language.

I digress, you are here for cuteness! Luckily Taylor brought her's, her little tiny son! CUTE!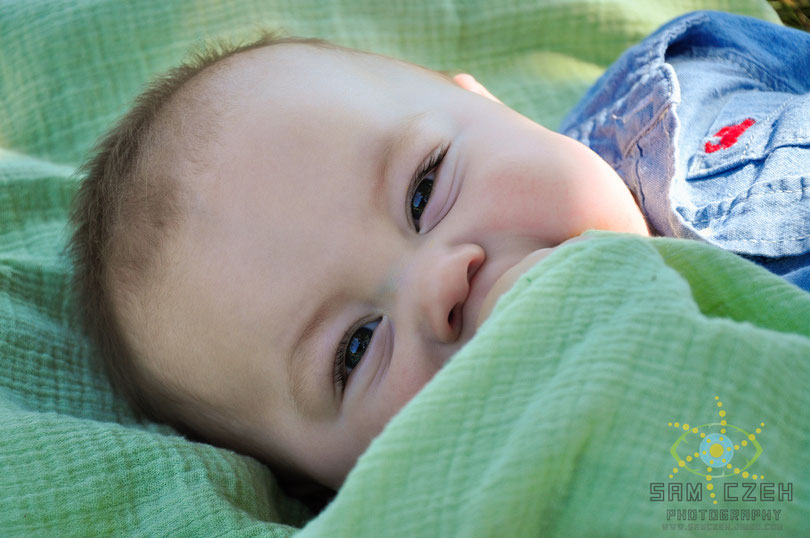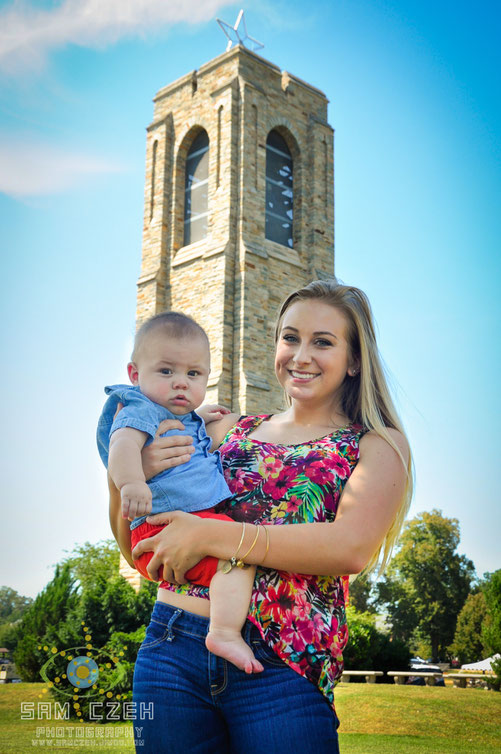 Keep in mind, this is just an impromptu free shoot! We were all lucky he was such a great little model, especially in the heat! It didn't take long to get these perfect photos, though :)

After our fun, I met the most adorable little girl! She was a little bit shy at first, but when let loose, she opened up and showed her magical personality: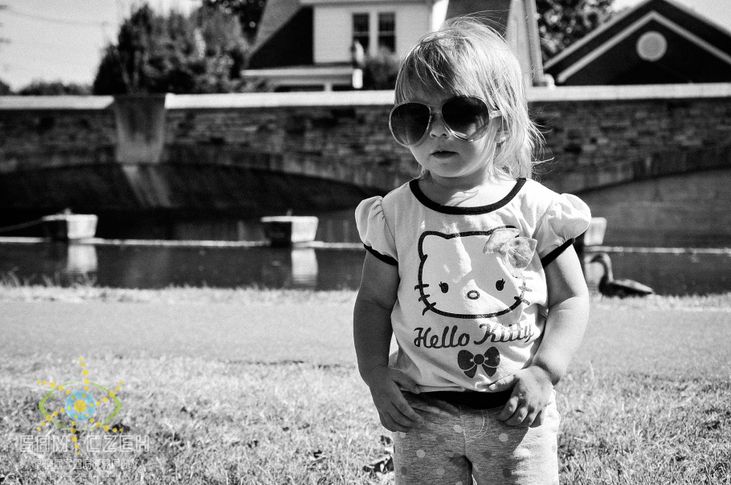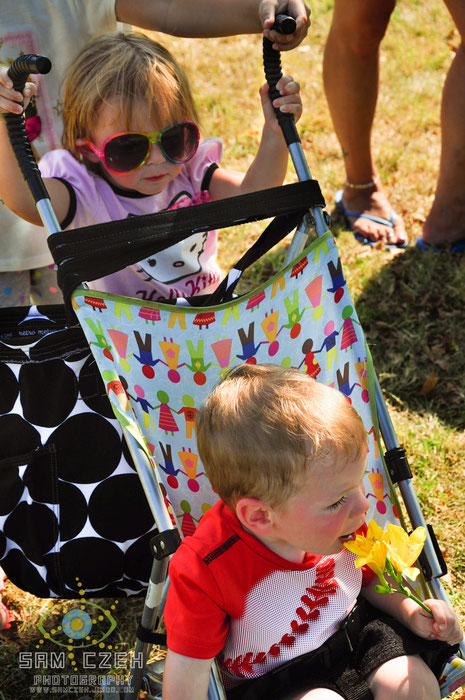 So many photos! And that wasn't even all of them (I took a lot of pictures that day) but I always give people the option to keep their pictures private :)

It's really, really good to be shooting consistently again 📷 ❤ I have a lot of amazing artistic photoshoots coming up as well as being able to work with MOM's Organic Market on product photography each week. My camera and I work well together ;)

Leave me a comment, share this blog post with your friends and think of me when you need to capture some memories ❤